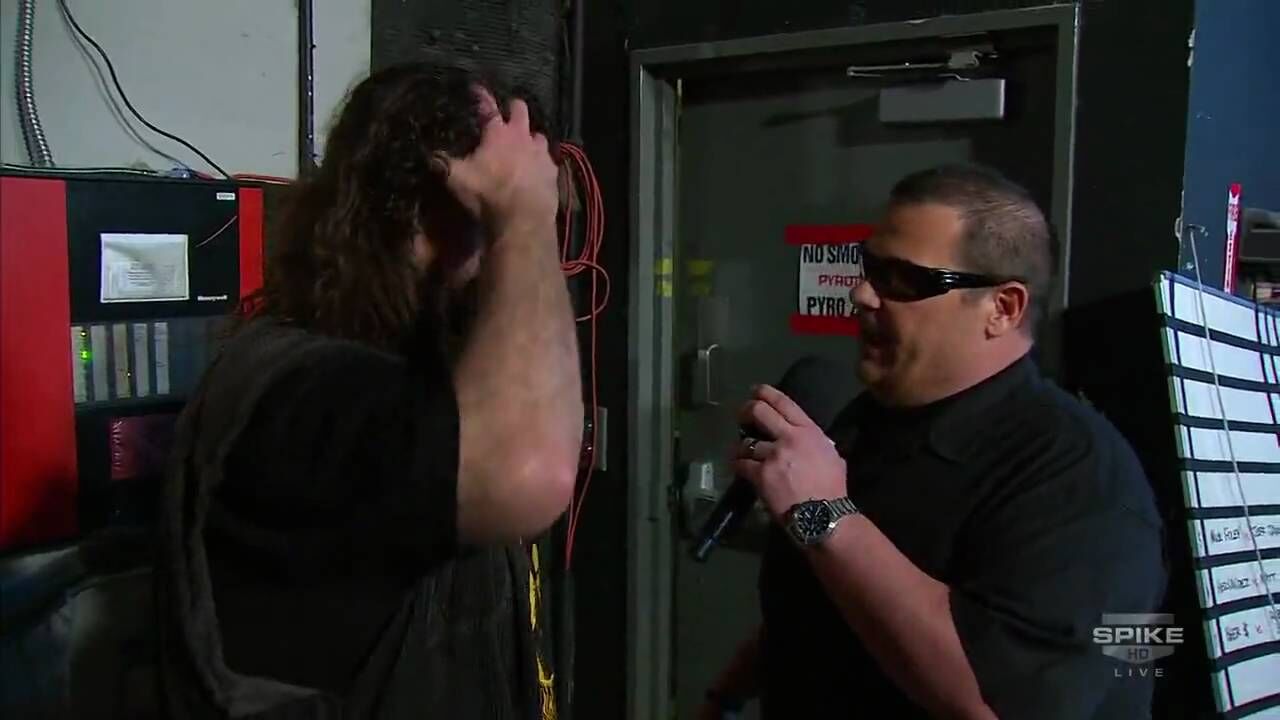 Bubba the Love Sponge Clem (born Todd Allen Clem, April 23, 1966) is the host of The Bubba the Love Sponge Show. On January 3, 2010, Bubba announced via his Twitter account that he had signed with Total Nonstop Action Wrestling as a backstage interviewer. He made his debut the following day on the special live, three-hour, Monday night edition of ]]TNA Impact]]!, participating in four short backstage segments.
On January 16, 2010, Clem made remarks on his Twitter account that were disparaging of Haiti's struggle to recover from the January 12 earthquake. Although he later apologized, his tweets created a rift between himself and TNA management, and for a while he was not used by the company on their television broadcast.
On January 19, 2010, Clem claimed that he had been blind-sided and physically assaulted by Awesome Kong while backstage for the taping of TNA Impact! the previous day, claims which were substantiated on his program by TNA's Hulk Hogan. According to all three, the altercation was a result of the Twitter comments made by Clem concerning the Haiti relief project. On February 25, Clem announced that he was finished working with TNA Wrestling. That same day, news broke that Awesome Kong had filed a lawsuit against Clem for an alleged threatening phone call. Later on The Cowhead Show, Clem confronted Stevens, allegedly using racially charged comments.
Clem returned to TNA television as the personal interviewer of wrestling stable, The Band, in late March, only to be fired from the company on April 30, 2010 stemming from the Cowhead Show incident.
See Also